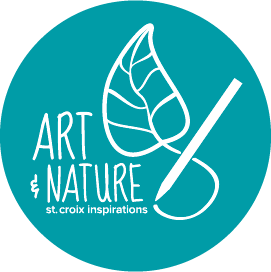 Mentors and experts in art and nature will be at Art Bench sites this summer distributing free "Spark Packs," each containing a journal, art supplies, and "Flint and Steel" idea starters for drawing, writing, or photography.
You do not need to be an artist or a naturalist to participate, but observe, document, and share your time on the St. Croix River this summer – the project ends in the fall with a virtual exhibition at The Phipps!
Friday, July 15 and Friday, July 22
10:30 – 11:30 a.m. – Freedom Park, Prescott
Naturalist Jessica Bierbrauer will be distributing the packs.
Tuesday, July 19
6:30 – 8:30 p.m.Picnic Point, Lakefront Park, Hudson
Poet Lee Kisling will be distributing the packs.
Saturday, August 6
Time TBD – Millpond Park, Osceola
Artist Vera Ming Wong will be distributing the packs.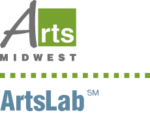 This project is supported through Bush Foundation's funding of ArtsLab, a leadership and strategy development program of Arts Midwest.